music feeds the soul.
we supply the fork.
DayGLOW Music will serve as an advocate for youth music-arts education and act as a catalyst in instilling an appreciation for nature, mindfulness and collaborative learning.
It is our goal to provide DayGLOW Music programs where under-funded, wholly eliminated or otherwise negated curriculum may exist. We believe music is essential in shaping the character of the whole individual.
Nestled in the picturesque community of Fayetteville, GA, DayGLOW Music will serve as the basis of a development and training center, incorporating music, primarily percussion, in innovative youth enrichment programs.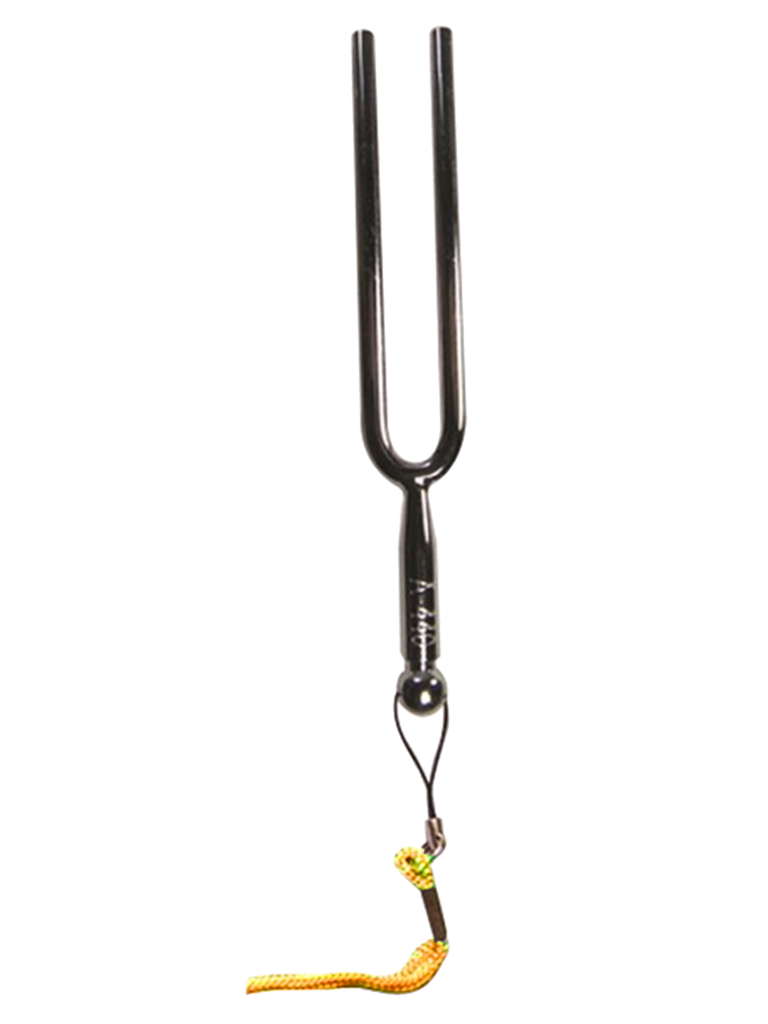 WE CAN MAKE A DIFFERENCE.
Join DayGLOW Music in cultivating a complementary learning environment that opens doors for students as they advance from standardized education into the world around them - a world of work, culture and thoughtful human interaction.