HARMONIZING WITH NATURE
The DayGLOW Music Center is nestled on over five acres of picturesque natural grounds. Fayetteville, GA., and serves as the home-base for, student and instructor, development and training programs. Our music programs incorporate percussion instruments as the main tools in innovative youth enrichment.
It is the thoughtful use of this natural setting that distinguishes DayGLOW Music from other education centers of its kind. Our Rhythm Trails are pathways to a variety of musical experiences for on-site DayGLOW Music participants. The trails lead to outdoor spaces for practice and performances; integrated with the temperate Georgia climate, which provide a natural backdrop for the majority of the year. As well, the outdoor setting presents a relaxed education environment in relationship to rhythm instruments, for a deeper understanding of the cultures from which they originate.
VIEW THE RHYTHM TRAILS
DayGLOW Music grounds in Fayetteville, Georgia.
MANY THANKS TO CATERPILLAR & YANCY
Take a walk with Daniel de los Reyes through the development of the DayGLOW Music Rhythm Trails.
Daniel de los Reyes - Founder
Artist, Producer, Teacher, Philanthropist, Humanitarian...Visionary
DayGLOW Music was inspired and developed by, award winning Daniel de los Reyes. Daniel is an American percussionist born in New York City and raised in Puerto Rico and Las Vegas. He is of Cuban and Puerto Rican descent and a third generation musician. He received his early drum instruction from his father, Walfredo Reyes, Sr. His grandfather, Walfredo de los Reyes II, was one of the founding members of the Cuban orchestra, Casino de la Playa. Several other members of Daniel's family are also musicians, including his brother Walfredo Reyes, Jr., currently with Chicago.
Daniel delivers high-energy drum and percussion performances; captivating audiences all over the world. Add an extensive and diverse musical background into the formula and it is clear to see why Daniel is one of the most sought after percussionists on the music scene today; playing everything from rock to funk to jazz to R&B to Latin and world rhythms.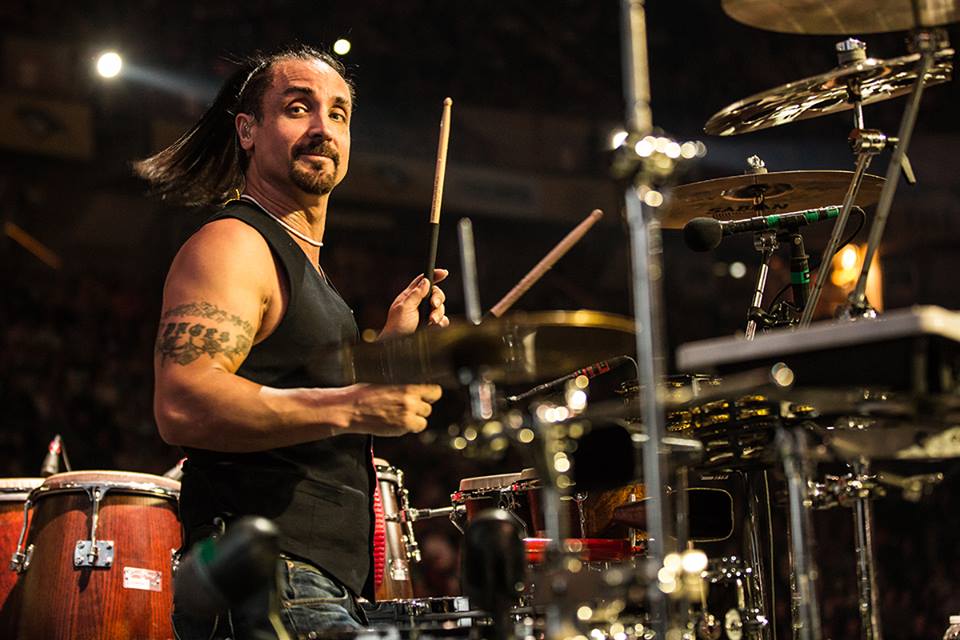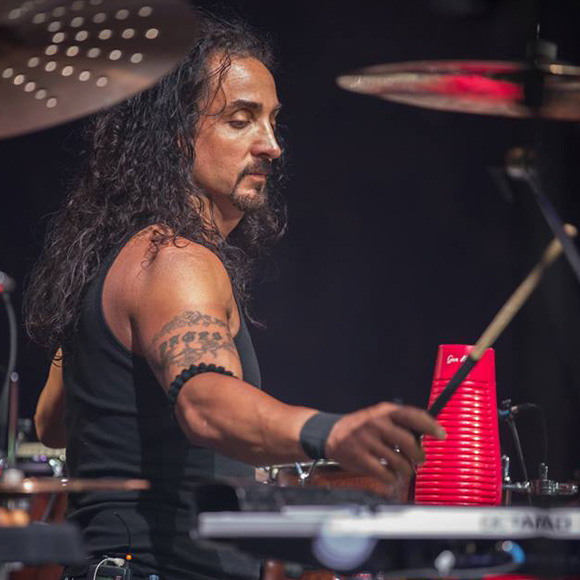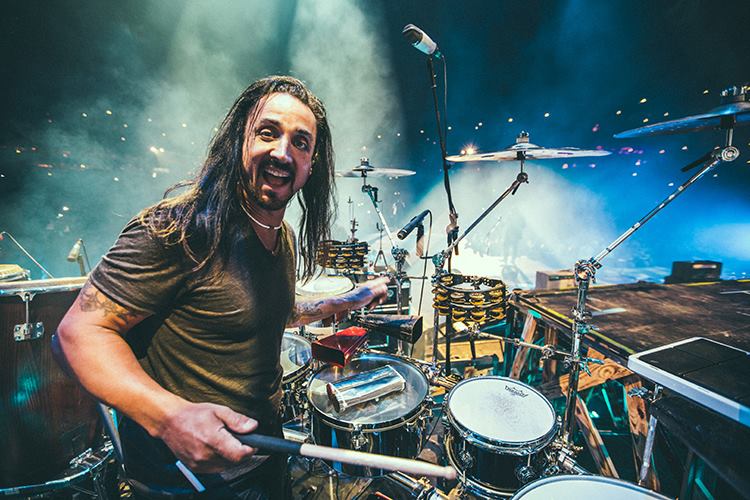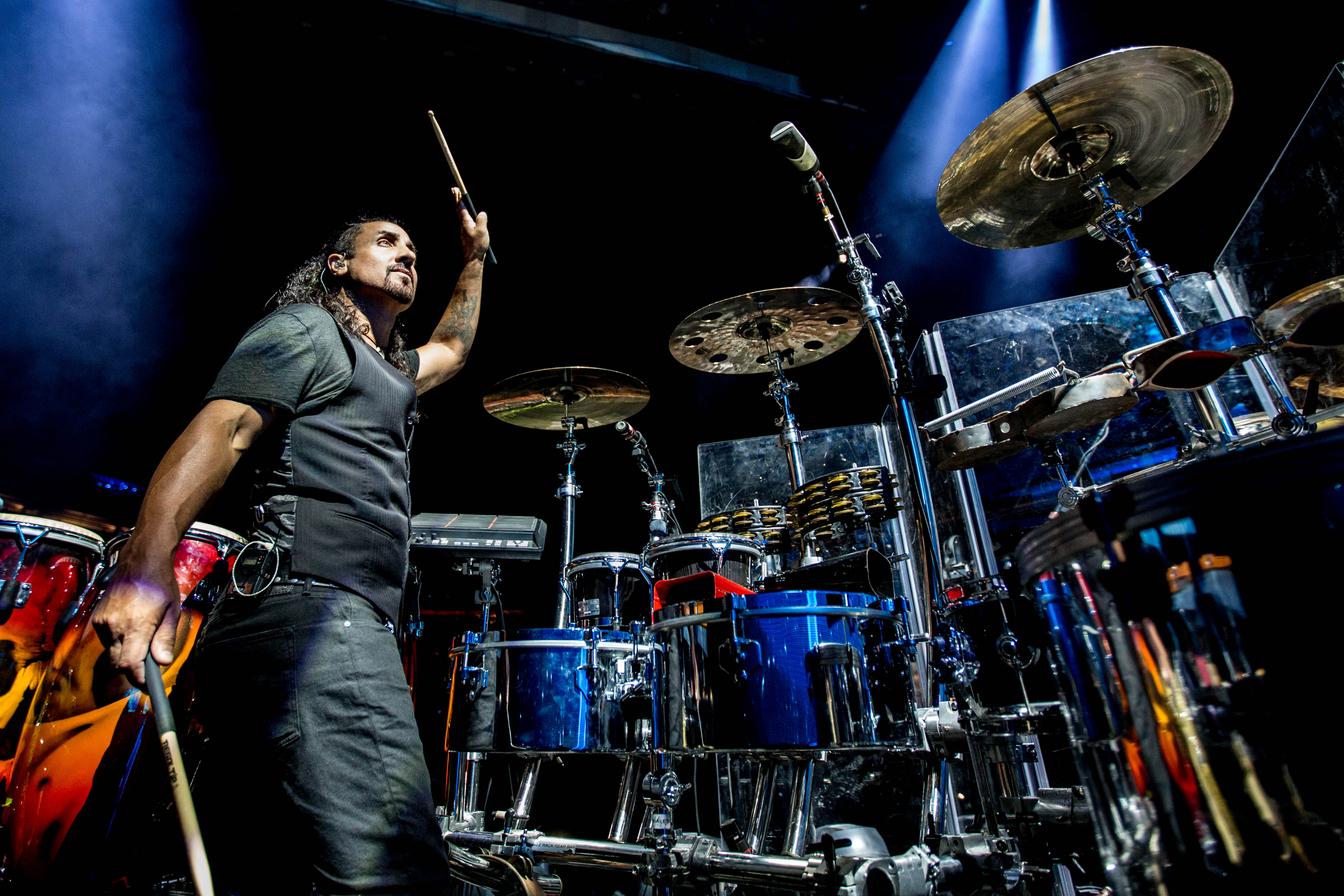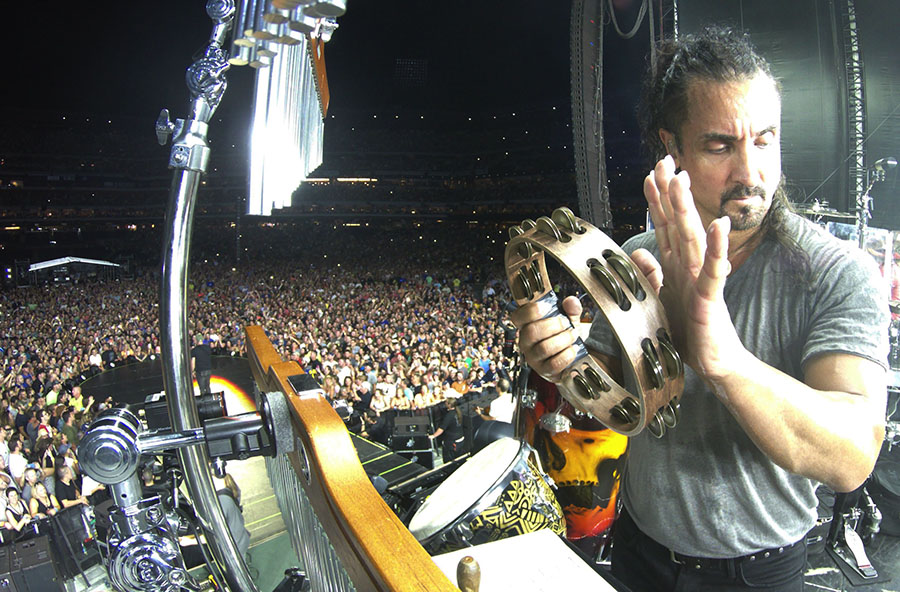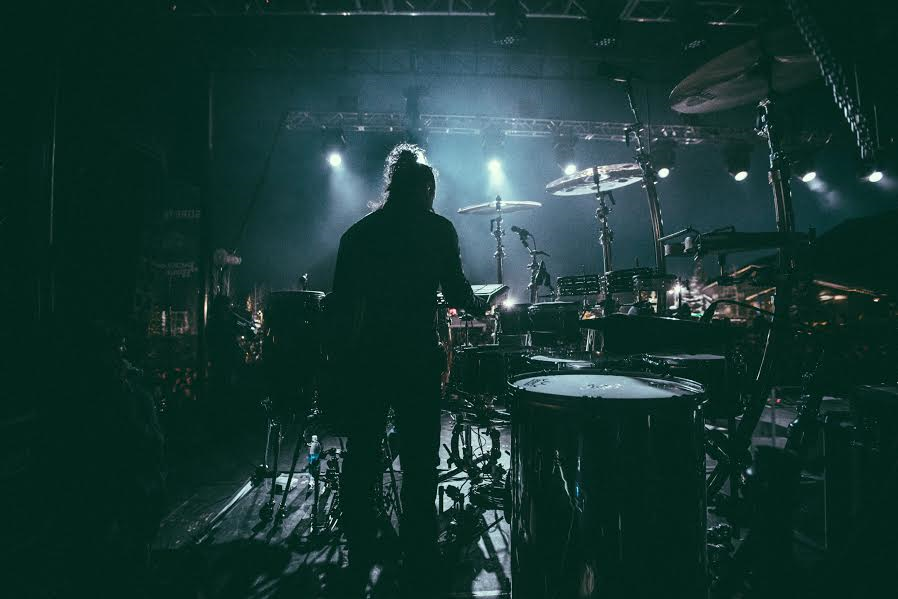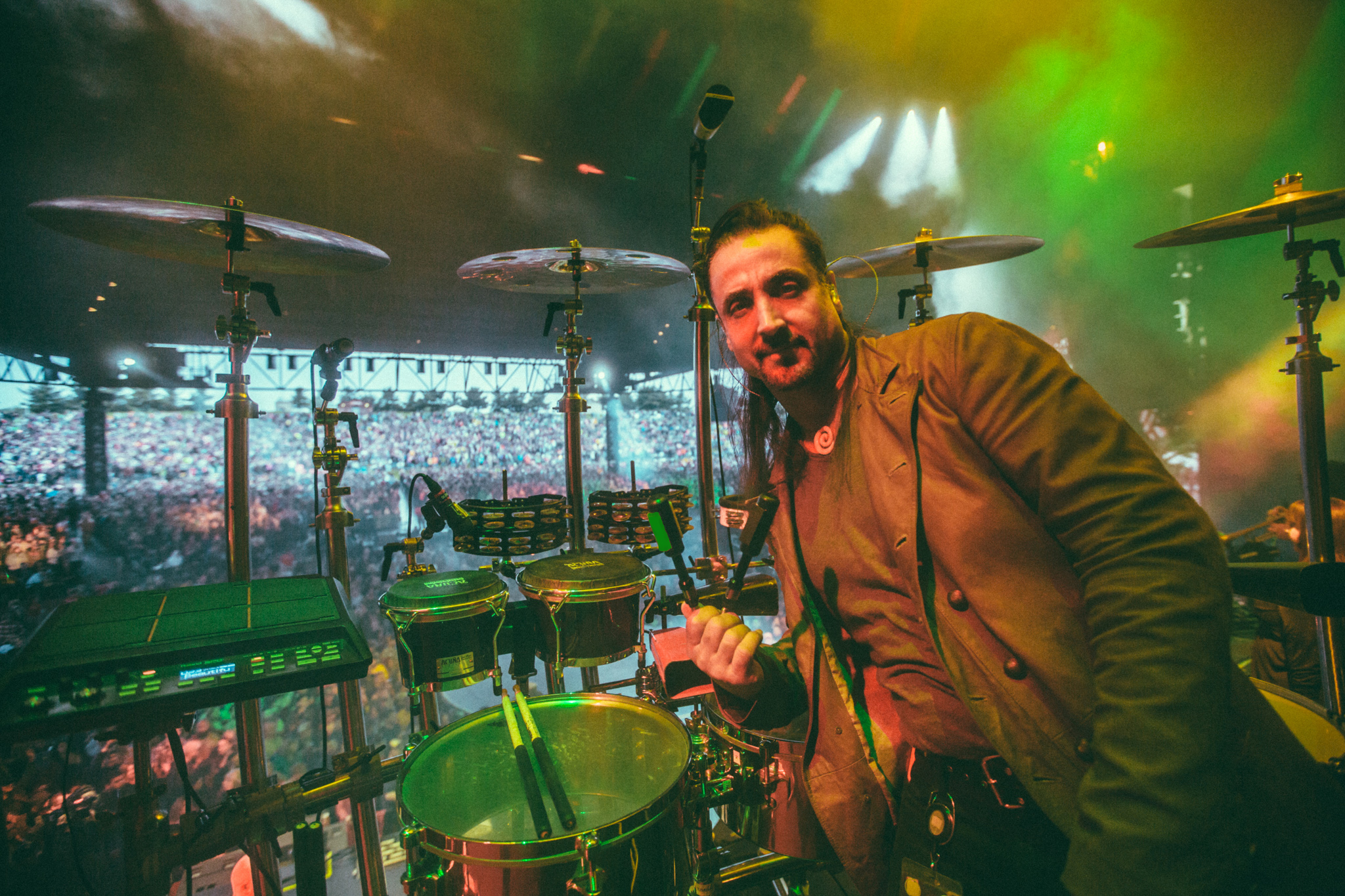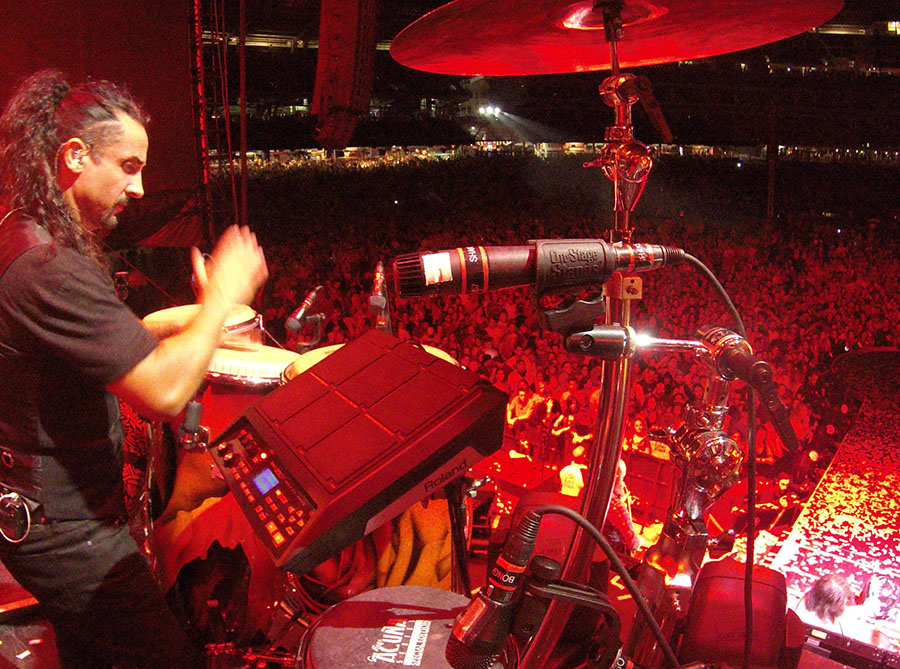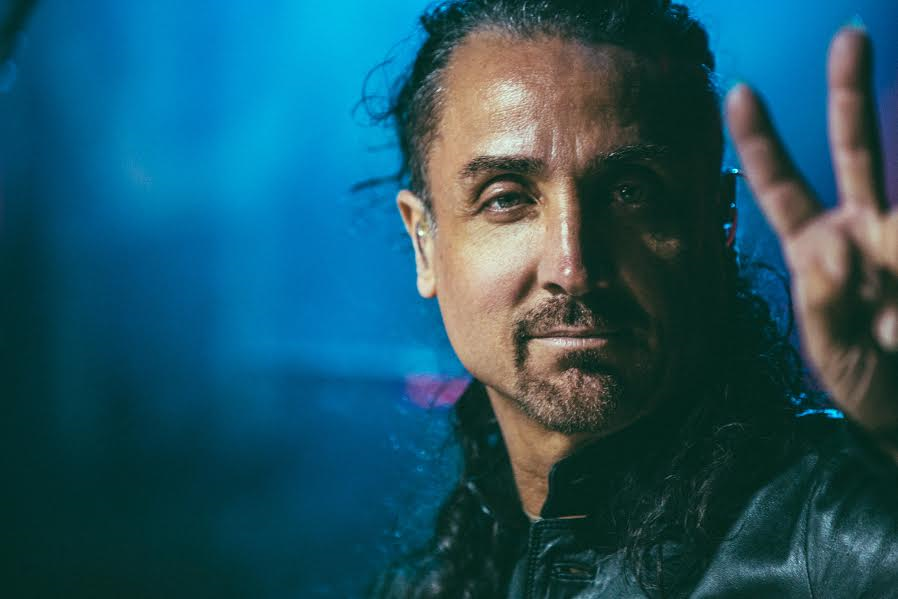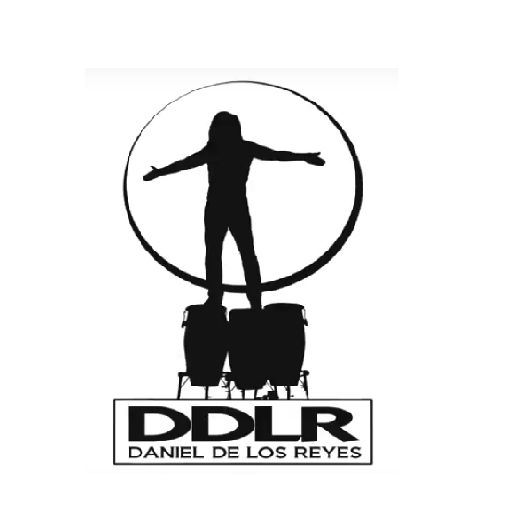 He has performed with various artists such as Don Henley, Earth, Wind & Fire, Sting, Billy Joel, Sheryl Crow, Jennifer Lopez, Ricky Martin, Peter Frampton, Stevie Nicks, and Yanni, among many others, and became an official member of the Zac Brown Band in 2012.
For Danny, DayGLOW Music is a dream come true...to provide music based training, especially percussion, to students who may otherwise never have an opportunity to participate in a music program. His dream also includes the addition of life enrichment programs that assist in defining and instilling values in the students that participate. Therefore, DayGLOW Music was born.