Our Programs
DayGLOW Music Programs - Music supports learning. Research has found that music facilitates learning in other subjects and enhances skills that students inevitably use in other areas of life. "A music-rich experience for children of singing, listening and moving is really bringing a very serious benefit to children as they progress into more formal learning," says Mary Luehrisen, Executive Director of the National Association of Music Merchants (NAMM) Foundation; a not-for-profit association that promotes the benefits of making music.
"Making music involves more than the voice or fingers playing an instrument; a child learning about music has to tap into multiple skill sets, often simultaneously. For instance, people use their ears and eyes, as well as large and small muscles," says Kenneth Guilmartin, co-founder of Music Together; an early childhood music development program that involves parents or caregivers in the classes.
"Music learning supports all learning."

-Kenneth Guilmartin
The Core Curriculum
DayGLOW Music invites students of all backgrounds to learn important development skills through rhythm and percussion, contributing to:
Bonding and socialization in a group setting
Integrating left- with right-brain activity
Boosting self-esteem and confidence
Promoting a cooperative/teamwork spirit
Strengthening motor, visual and auditory coordination
Bolstering creative expression
Our programs marry percussion education and instrumentation with personal development, including:
Music
Rhythm

WORKS

Rhythm

Around the World
Enrichment
Character Building
Mindfulness
Custom Programs
Let DayGLOW Music develop a program to meet your student needs! Contact us today at [email protected]
EXPLORE THE RHYTHM TRAILS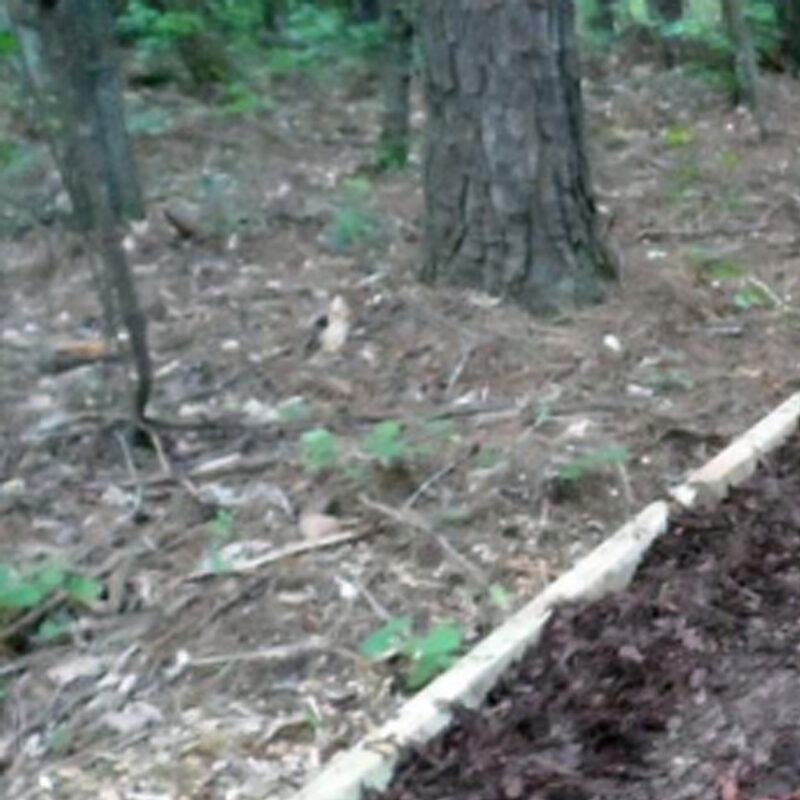 RhythmWORKS
---
Rhythm WORKS is adapted from a similar and wildly successful program offered by Daniel in metropolitan Las Vegas.
Instructors employed drums and hand percussion instruments in a fun and non-threatening, non-competitive environment to help children and adults develop improved confidence.
Rhythm WORKS is a predecessor to Rhythm Around the World.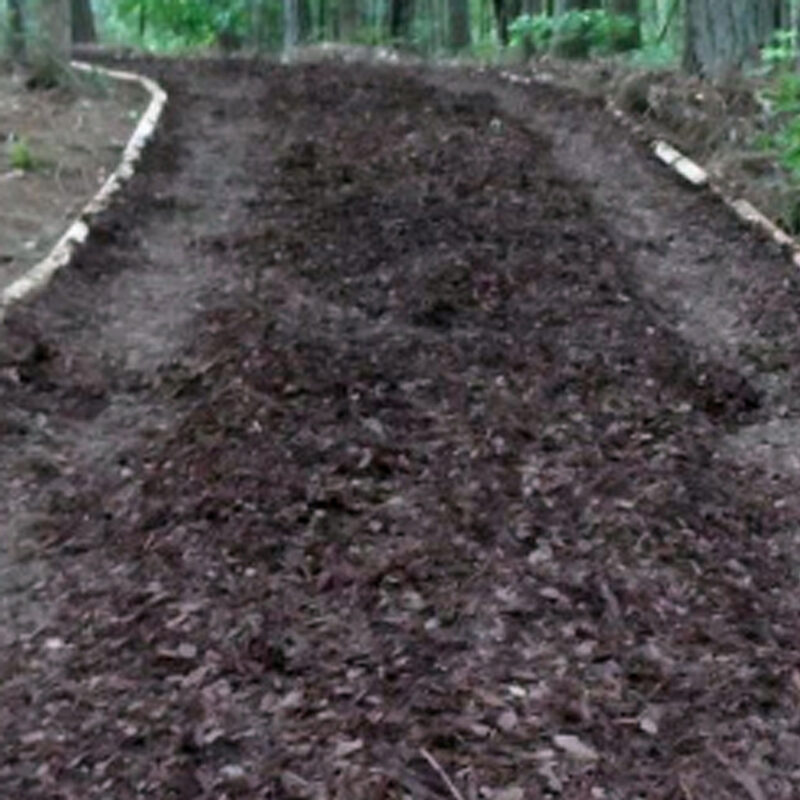 Rhythm
"If you've got a heartbeat, you've got rhythm!"
---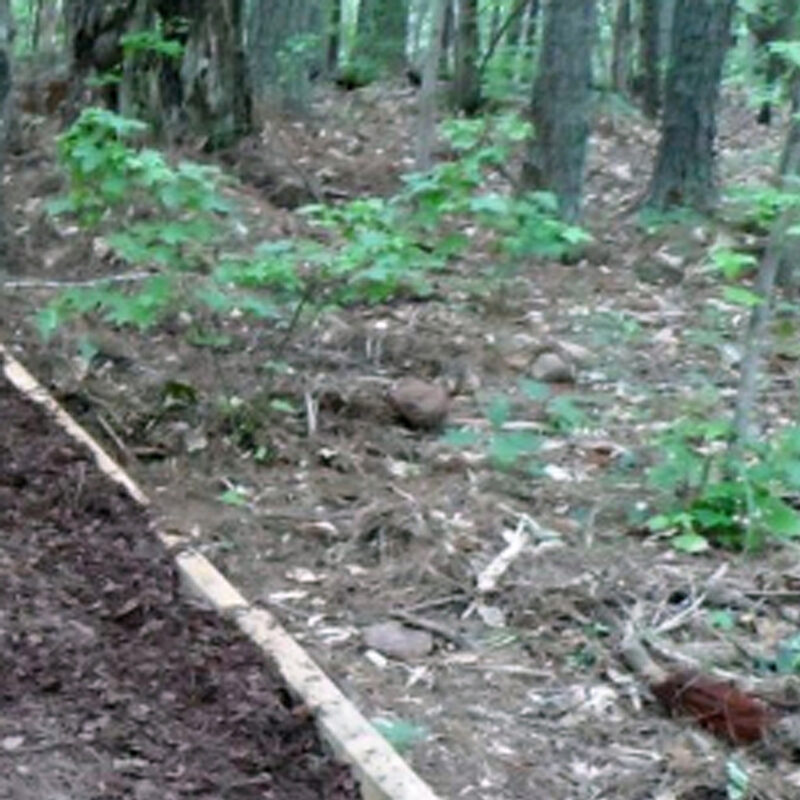 Rhythm Around the world
---
Geared toward the introduction of festive tempos from various countries such as Brazil, Cuba, and Puerto Rico, students participate in a cultural celebration while embracing the cadence of the Samba, Comparza, and Bomba.
The ultimate goal is to provide understanding of intonation and applying cultural awareness to a collaborative and complimentary performance. The Rhythm Around the World program is a wonderful compliment to Rhythm WORKS.